Kattvikskajen is part of Hudiksvall's urban development – a new green neighbourhood next to the water. After winning an architectural competition held by the municipality, Wester + Elsner Architects is now working on the development of Block F, a residential building in the new Kattviken area.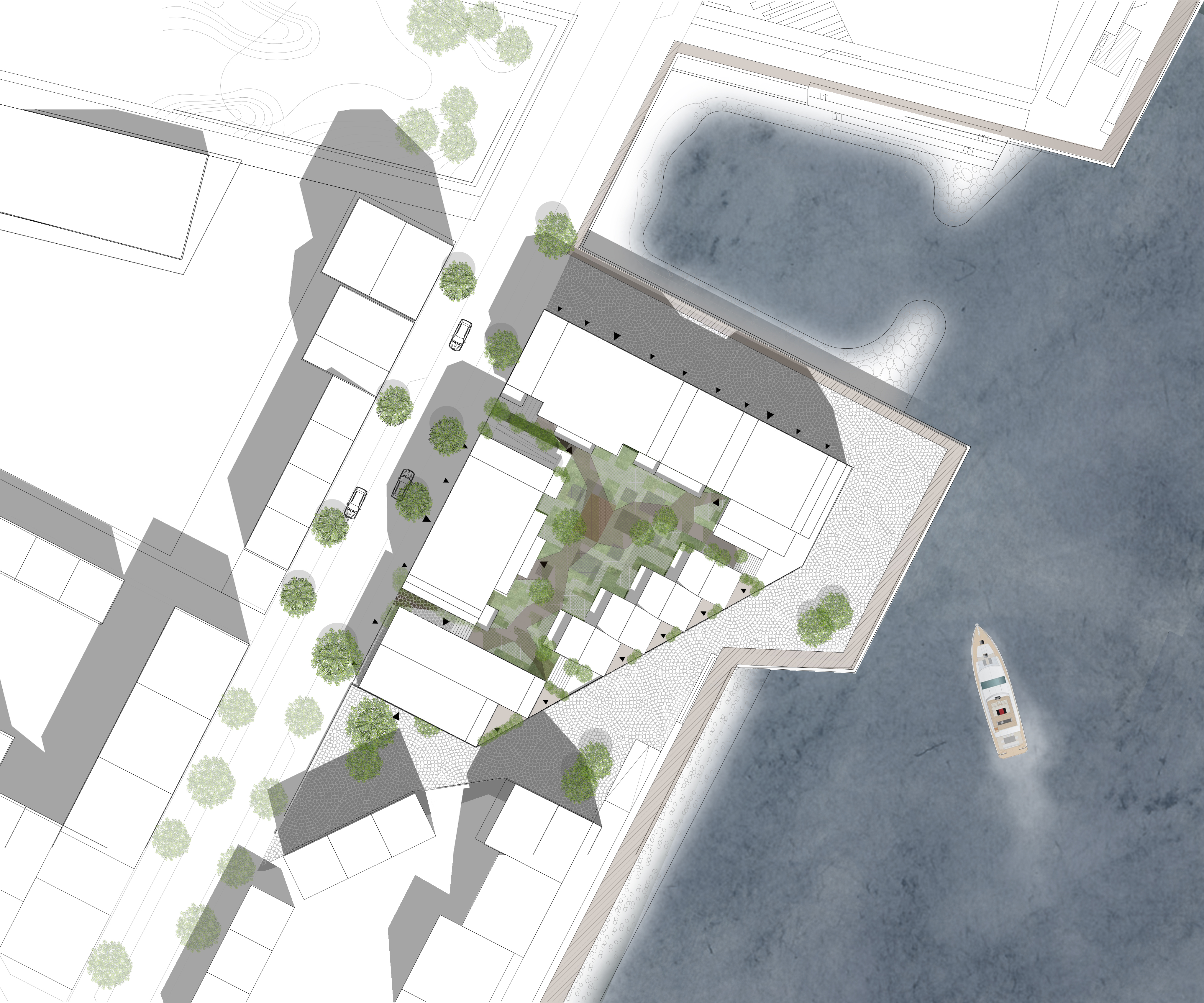 The project functions on three different levels: the city, the neighbourhood and the housing blocks themselves. The forms, facades and the choice of materials correspond to these three levels. The design of the blocks around a semi-public courtyard makes it possible for every property to enjoy sunlight and views over the water, while still retaining a measure of privacy from the city. The building heights, positioning of the balconies and the roof landscapes also meet the same criteria.
On the ground floor of the area there are communal facilities for the residents, opportunities for premises and a parking garage in the basement that raises the courtyard from street level to give it a more private character.
From the outside the design of the block's facades gives it an outwardly different character of detailed and dynamic architecture facing the courtyard. Windows and balconies also contribute to this variation. The materials on the exterior facades feature different types of wood and brick, while the materials in the interior facades are dominated by wood to contribute to a brighter and warmer atmosphere.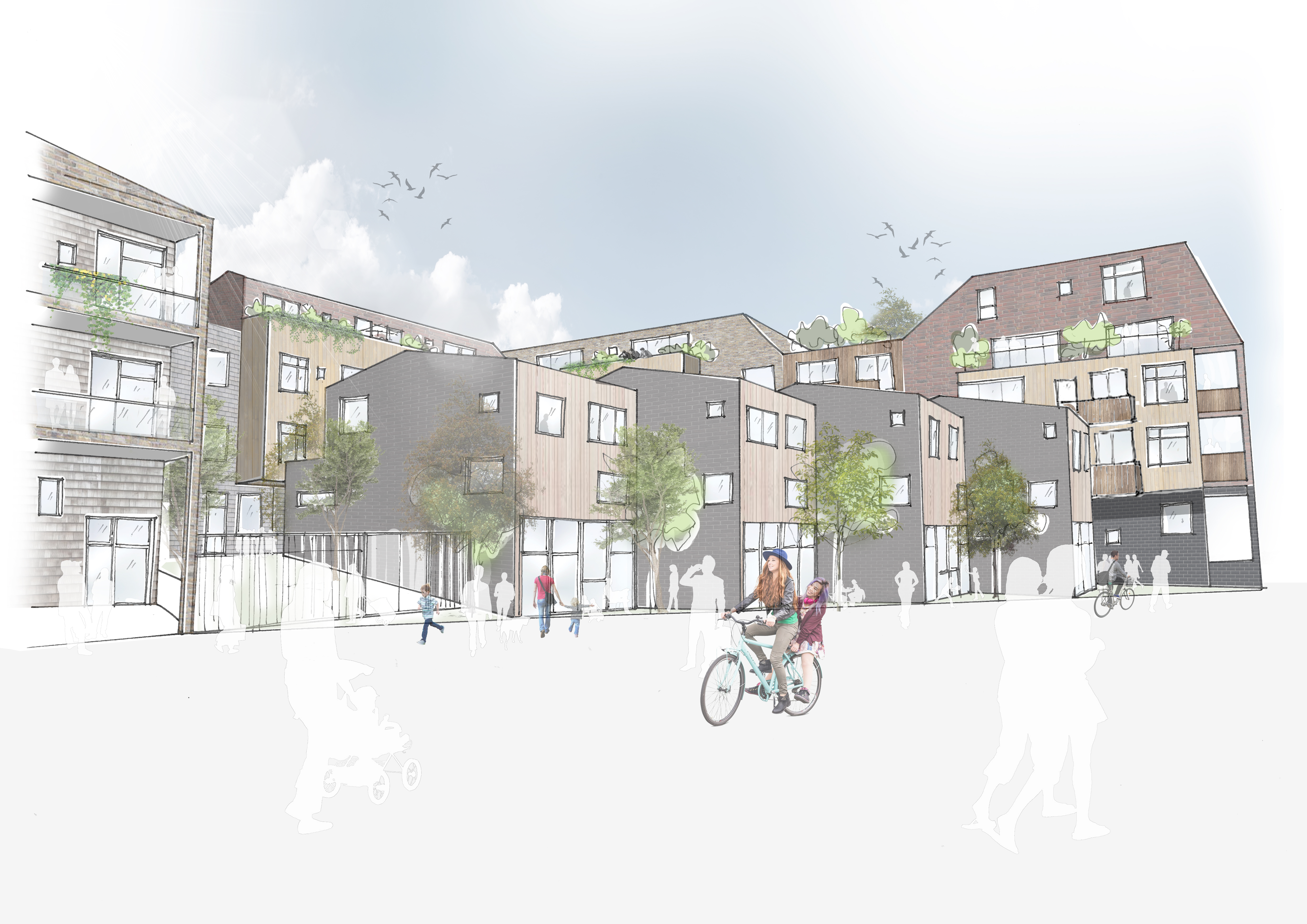 Main Contact
Christian Merkel