Together with Vasakronan we're developing the Sergelgatan district in Stockholm into a more inviting, safer and fun city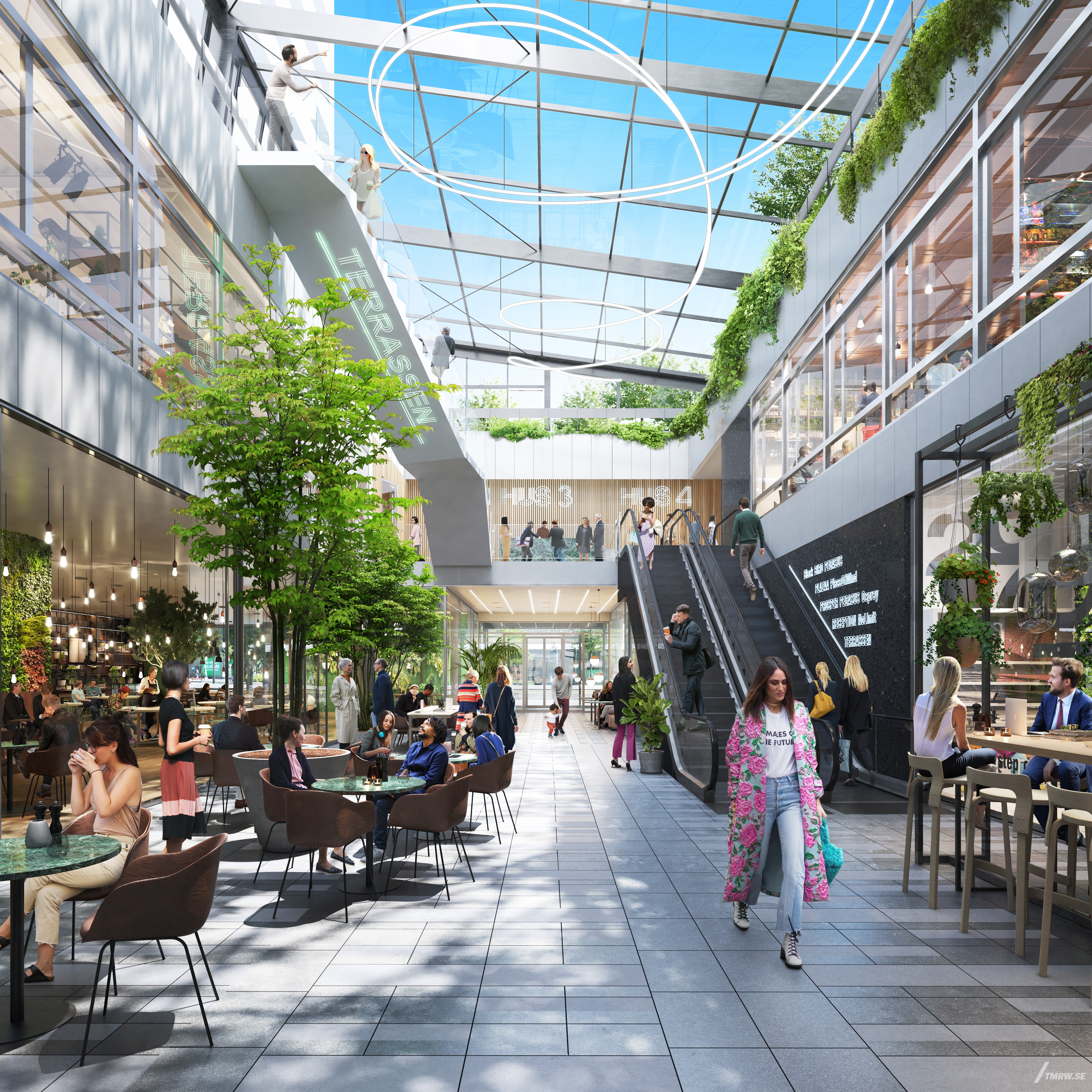 Our ambition is to create content-rich and accessible neighbourhoods that promote safe and inclusive city life. Every hour of every day – all year round.
Hötorgscity is one of Sweden's foremost modernist architectural heritage sites, and was created with a clear and developmental vision of the future. Based on those original ideas and the street life that shaped this place, we now want to carefully adapt and renew the neighbourhood to meet the needs of today and tomorrow. We're creating long-term, functional and attractive solutions for the people who use this place, be them traders, workers, visitors or passersby.
Links:
https://www.svd.se/miljardprojekt-i-city–sa-ska-sergelgatan-se-ut#sida-6
https://www.fastighetsvarlden.se/notiser/uppdaterade-bilder-sa-blir-nya-sergelstan/
Project Type
Offices, retail stores, culture, public transport
Location
Sergelgatan, Sveavägen, Stockholm City
Construction Period
Ongoing
Main Contact
Sara Sigfridsson