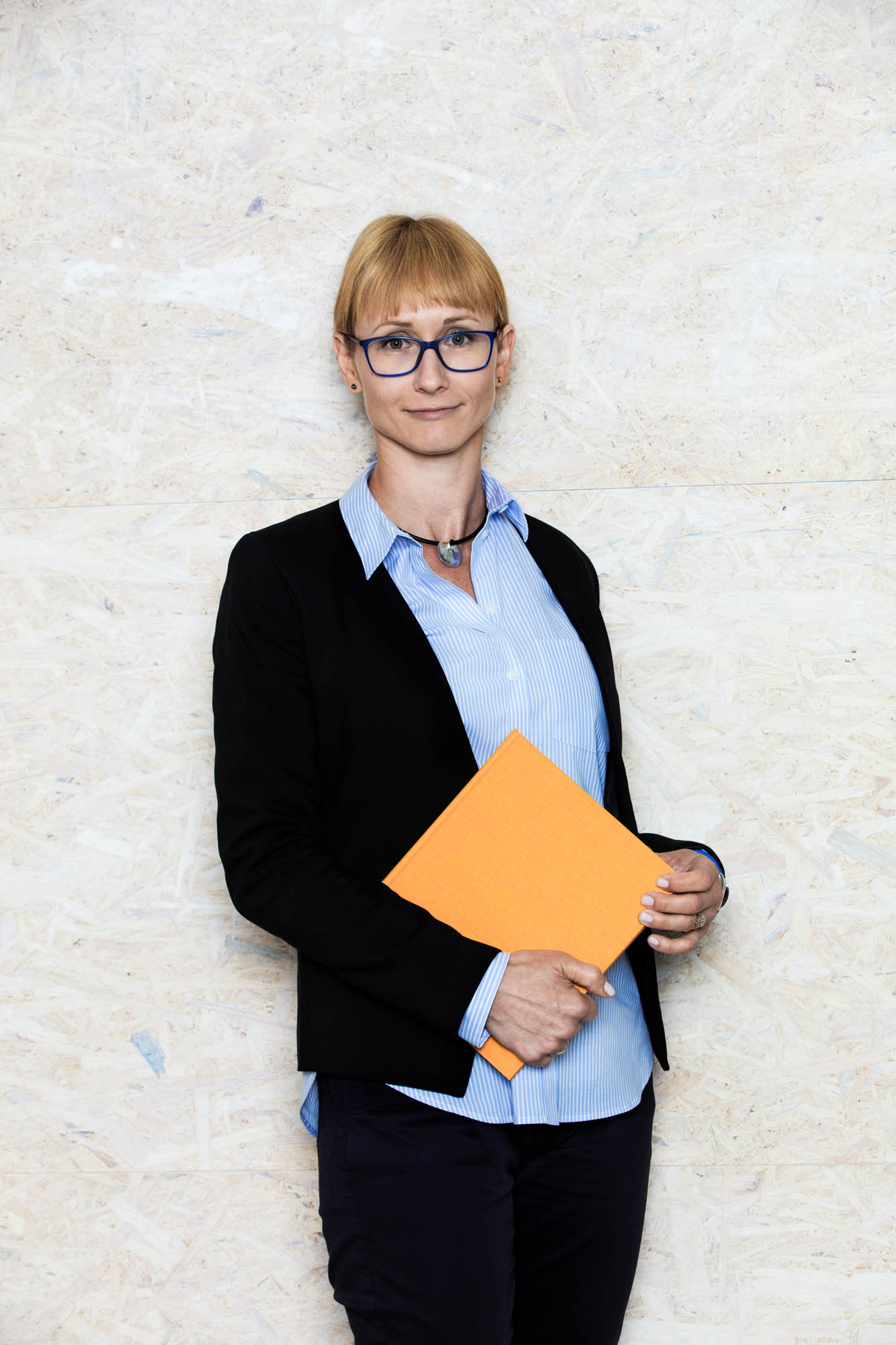 WESTER + ELSNER STRENGTHENS EXPERTISE IN ACCESSIBILITY
Wester + Elsner Architects is proud to have its very own accessibility expert, after architect Dorota Walus was awarded her certification as an accessibility expert.
"It is extra reassuring for both us and our clients that we now have this competence in house," says Office Manager Anna du Rietz.
The urban development industry has significant need for experts in accessibility issues, particularly as demand is expected to increase in connection with the tightening of accessibility requirements for workplaces at the beginning of 2021.
Dorota Walus, an Architect and Certified Engineer at Wester + Elsner Architects, was already largely responsible for accessibility issues for the office's projects. Now she has taken a five-hour long certification test that is notorious for being difficult. Which, she confirms, it was:
"Even though I was already familiar with the legal requirements it was a demanding test. I prepared by studying one day a week for a couple of months. I also had the enormous advantage of continuously testing the theories in practical ways in our own projects".
An architect with international experience
Dorota Walus has over 15 years of experience working as an architect in Mexico, Spain, Poland and Sweden. In Stockholm she has worked for Liljewall Arkitekter and Niras Arkitekter (formerly called Aperto Arkitekter). Dorota has been employed by Wester + Elsner Architects since 2017, where she enjoys working with her colleagues in an inclusive and creative environment and where she has the opportunity to get involved in exciting design projects. When asked why she specialised in accessibility issues, she replied:
"It is vital to understand how everyday life looks for people with disabilities. This knowledge is incredibly important in new construction processes, as well as when reviewing existing buildings, so that you make the right adjustments based on needs and current legislation. Everyone should be able to move freely in our public environments".
"Dorota, with all her knowledge and experience, provides invaluable support and ensures we make the right decisions in these matters. She also contributes with a 'second opinion' in projects where we are not involved as the primary architect partner. There are many clients who now request this type of advice," concluded Office Manager Anna Du Rietz.
The certification test is arranged by Kiwa Sweden and is called "Expert in accessibility according to BFS 2011: 18 TO 2 § 11".
Want to know more?
Contact Dorota Walus,
Publicerad: 9 February, 2021