In the autumn of 2011 the gates opened to one of Sweden's most modern, comfortable and family-friendly shopping centres.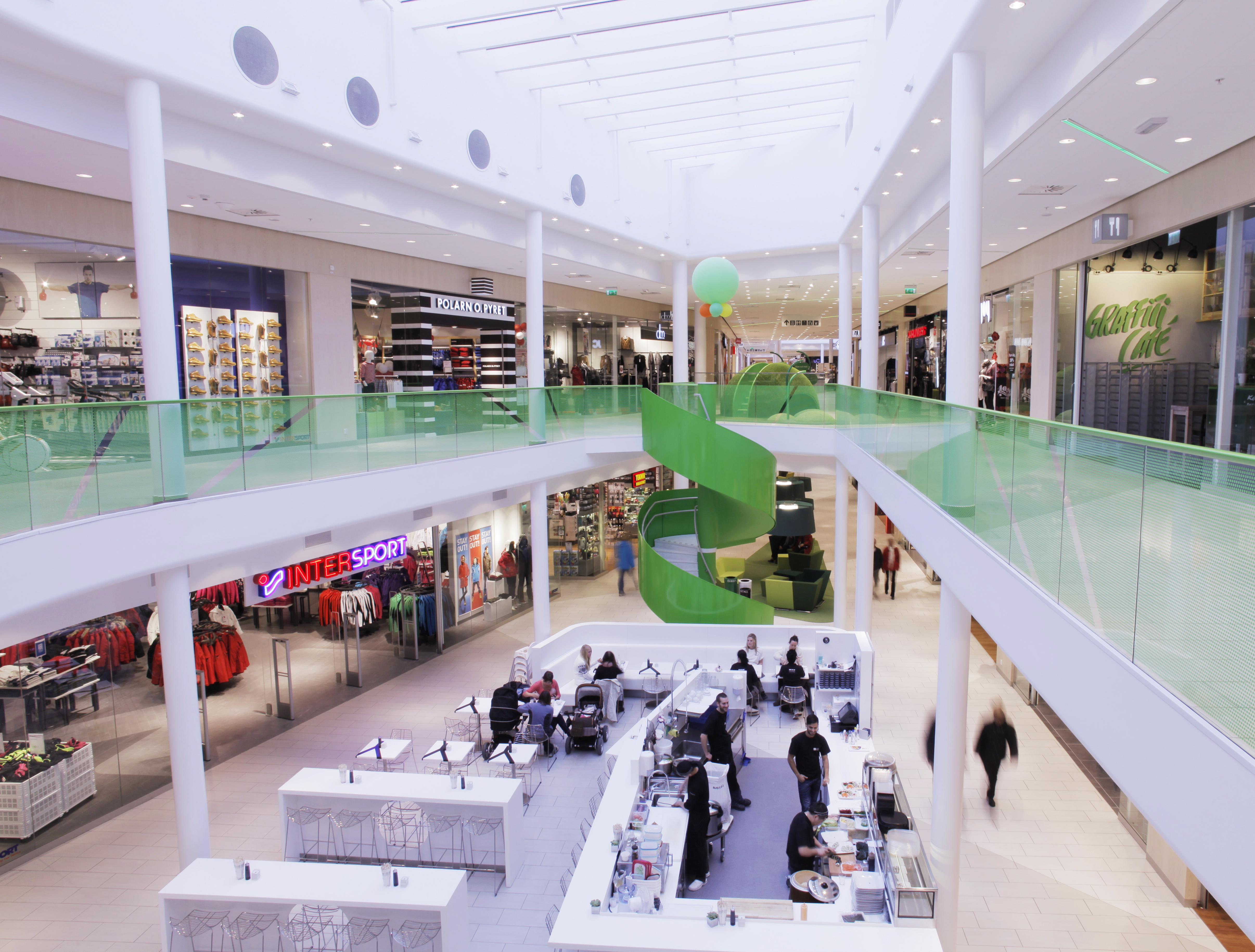 In connection with IKEA's relocation to Erikslund, Ingka Centres has built a substantial regional shopping centre. The shopping centre comprises some 75,000 square metres of retail space. The area is also the site of an IKEA department store that takes up about 35,000 square metres, a shopping centre that covers some 30,000 square metres and a supermarket of approximately 10,000 square metres – all under one roof.
The shopping centre is a complement to city shopping for the modern family, with an attractive mix of nationwide and international chains alongside local businesses. The shopping centre is divided over two floors with about 90 stores and several restaurants, cafes and meeting places.
Project Type
Shopping destination
Location
Erikslund, Västerås
Construction Period
2010-2011
Main Contact
Svante Norder and Fredrik Rosell