NEW URBAN LIFE IN HUDIKSVALL'S OLD INDUSTRIAL AREA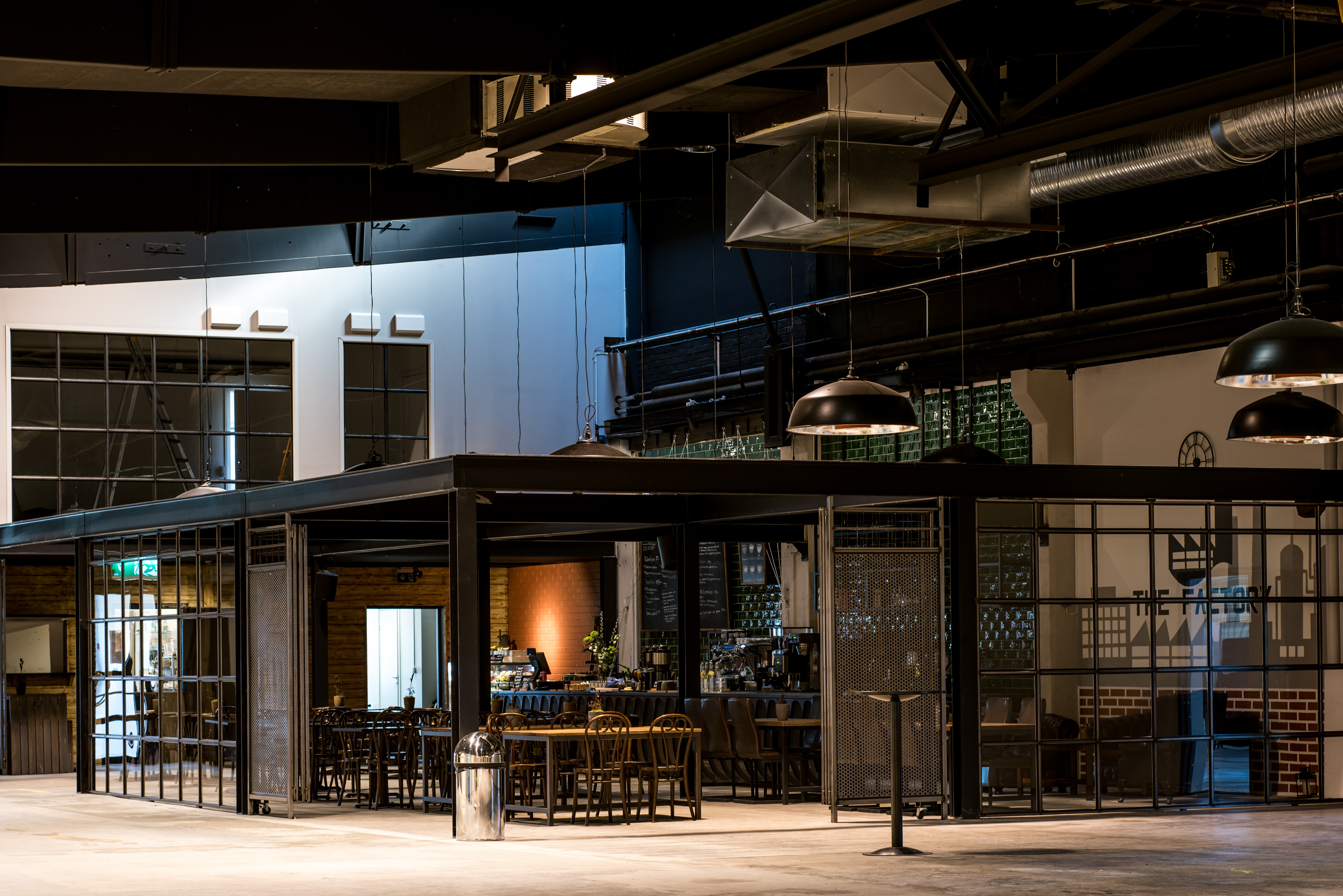 Wester + Elsner Architects has developed the old industrial area of Köpmanberget in Hudiksvall into a public meeting place with a focus on sports and leisure. Together with ROPH Invest we have developed a new multi-purpose activity centre and remodeled and extended offices and a shop in HIAB's former industrial premises. The multi-purpose activity centre consists of gymnasium halls, a gym, paddle tennis, a dance hall, a multi-purpose activity hall, artist studios and a restaurant. Throughout the project we wanted to highlight and strengthen the area's old industrial character.
The project created completely new visitor traffic in Hudiksvall, which has given the municipality new opportunities to expand upon.
Project Type
Multi-purpose activity centre and offices
Construction Period
2015-2017
Main Contacts
Christian Merkel och Fredrik Rosell