AWARD-WINNING RETAIL CENTRE
Iso Omena in Espoo has not only been named the best retail centre in Finland and the Nordic countries, but also Europe's most successful retail centre project. But the fact is that this space offers so much more than just the chance to shop. Over the past decade Wester + Elsner Architects has been involved in the completion of this giant complex.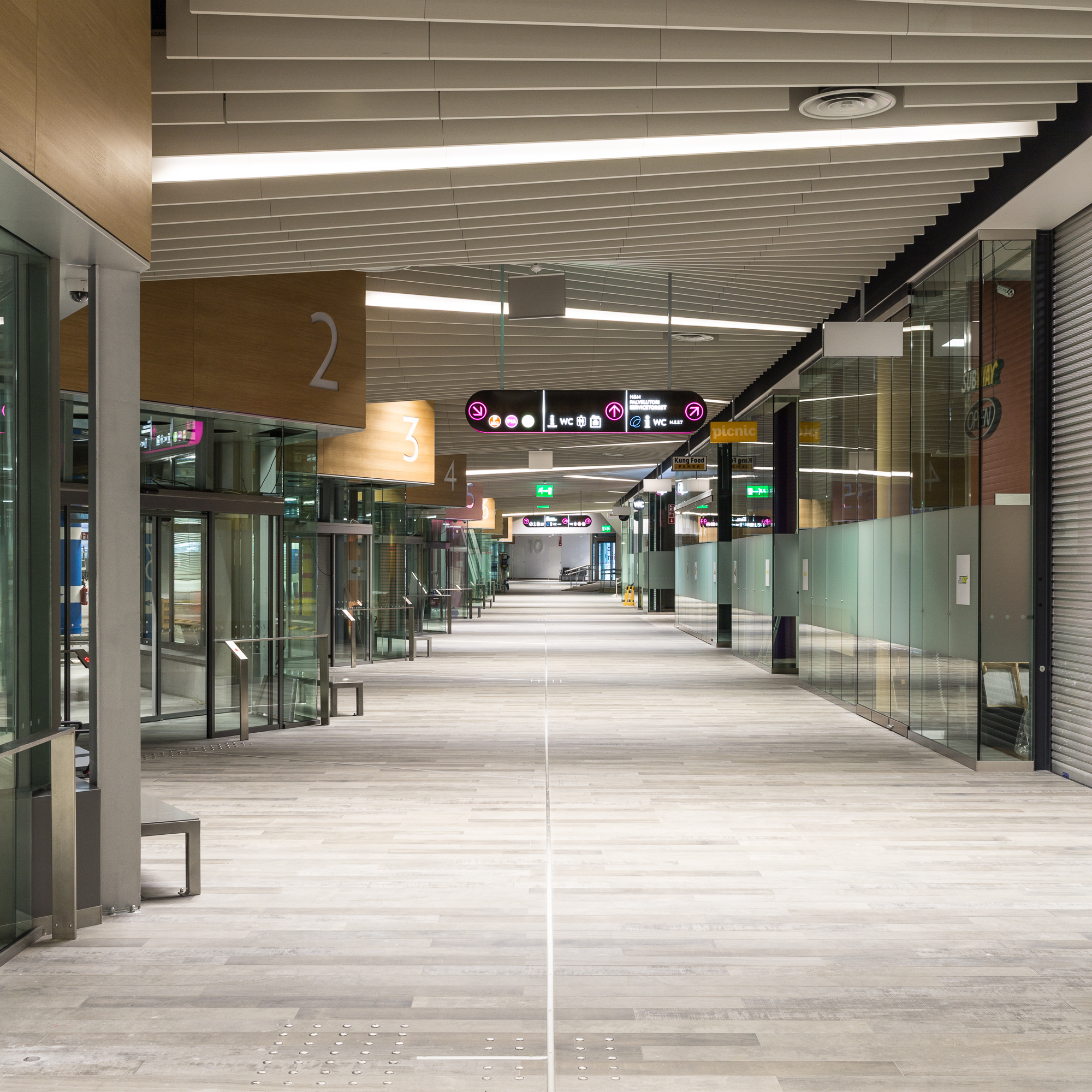 MEETING THE NEEDS OF RESIDENTS
At Wester + Elsner Architects we believe in retail solutions that converge with urban life and respond to residents' needs for meeting places, commerce, services and experiences.
At the Iso Omena shopping centre in Espoo, west of Helsinki, there is an unusual amount of everything. In addition to housing 200 shops and several restaurants this is a public transport hub. The area is busy at all times of the day because people live, work and visit here in their spare time.
As well as housing and office space there is access to municipal services, a health centre, library and cinema. At its heart is a welcoming meeting place in the form of a glass atrium.
In 2018 Iso Omena was named Finland's best shopping centre by NCSC, the Nordic Council of Shopping Centres. The following year it was named the best major retail venue project in Europe by its international counterpart ICSC, which recognises extensive expansion or renovation projects at existing retail venues. In addition, Iso Omena and Citycon were honoured for their sustainable development work with ICSC's ReSource Award. In 2019 a NCSC nomination for the Nordic region's best shopping centre followed.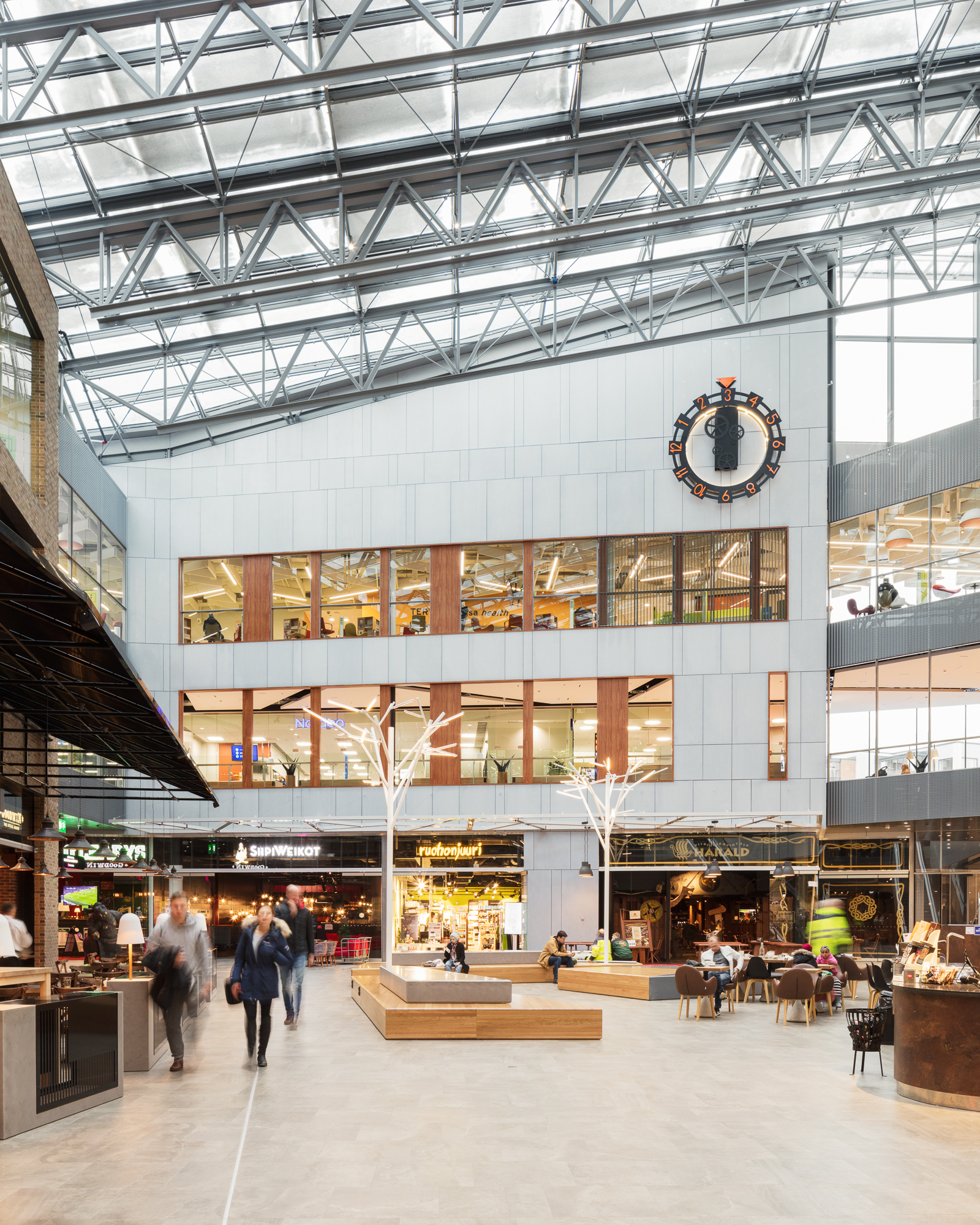 LONG-TERM COOPERATION
Prior to the expansion of the Mattby district in Espoo, Finland, the municipality announced a development competition for land located south of the city centre. The year was 2008, and the competition was for the rights to develop the land above a new Metro station and bus terminal.
Our proposal, made on behalf of Citycon, led to a share of the construction work with NCC. By 2010 the final pieces of the puzzle fell into place with the formation of a joint development company, and work on the project could really start in earnest.
Since then we have contributed to the centre doubling in size. Over two phases we have helped develop the retail scene, cinema and restaurant areas. Our assignment has been to conceptualise the renovation and extension work and to develop guidelines for the design. We have also acted as Citycon's advisor regarding the commercial environment throughout the entire project.
During the first phase we collaborated with Finnish architects Arkkitehtitoimisto HKP. In the second stage we worked with design agency dSign and Parviainen Arkkitehdit.
We are extremely proud of the long-term, successful collaboration we have enjoyed with Citycon, NCC, Espoo and all the other partners in this project. We hope Iso Omena will continue to pull in large numbers of visitors with its many attractions.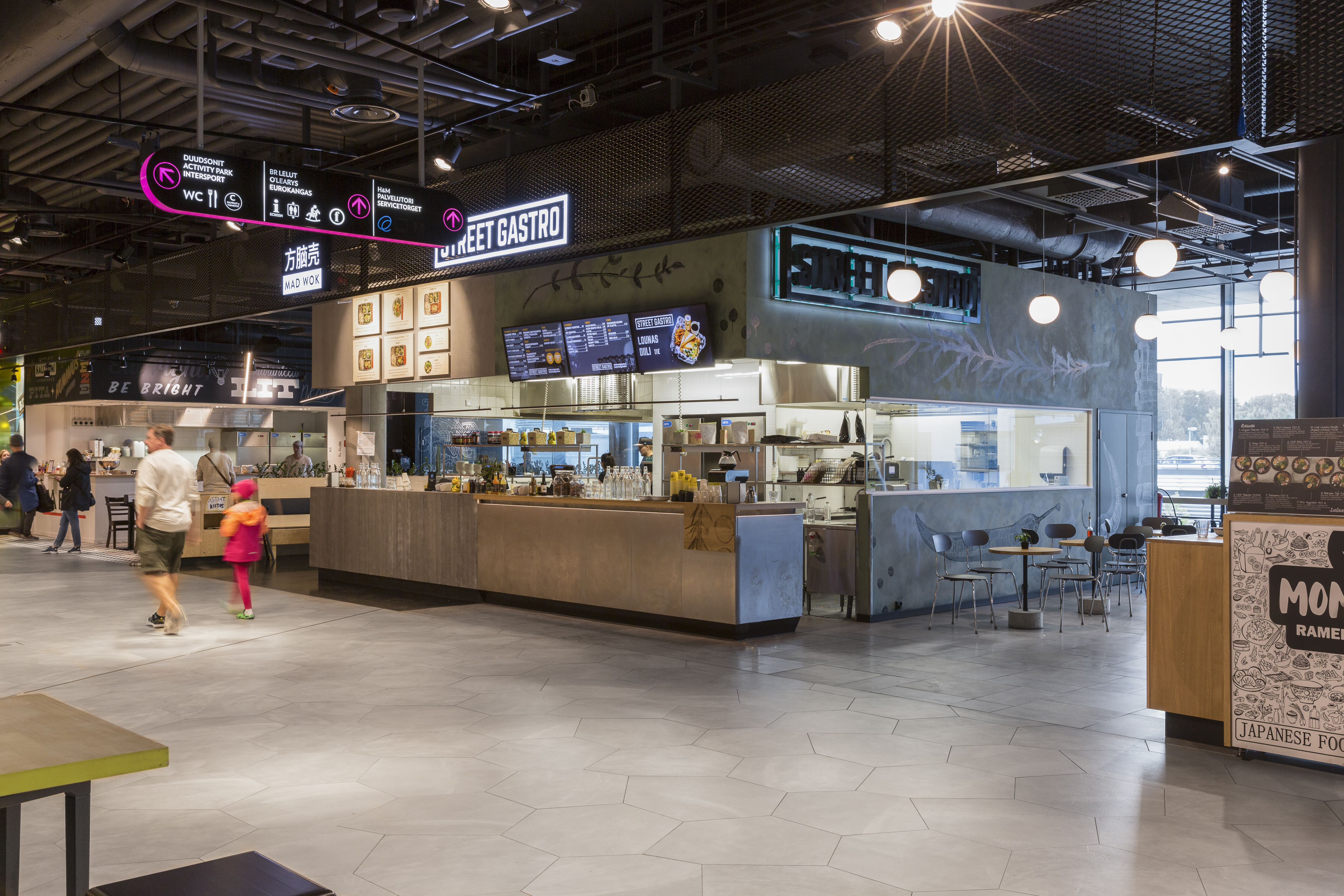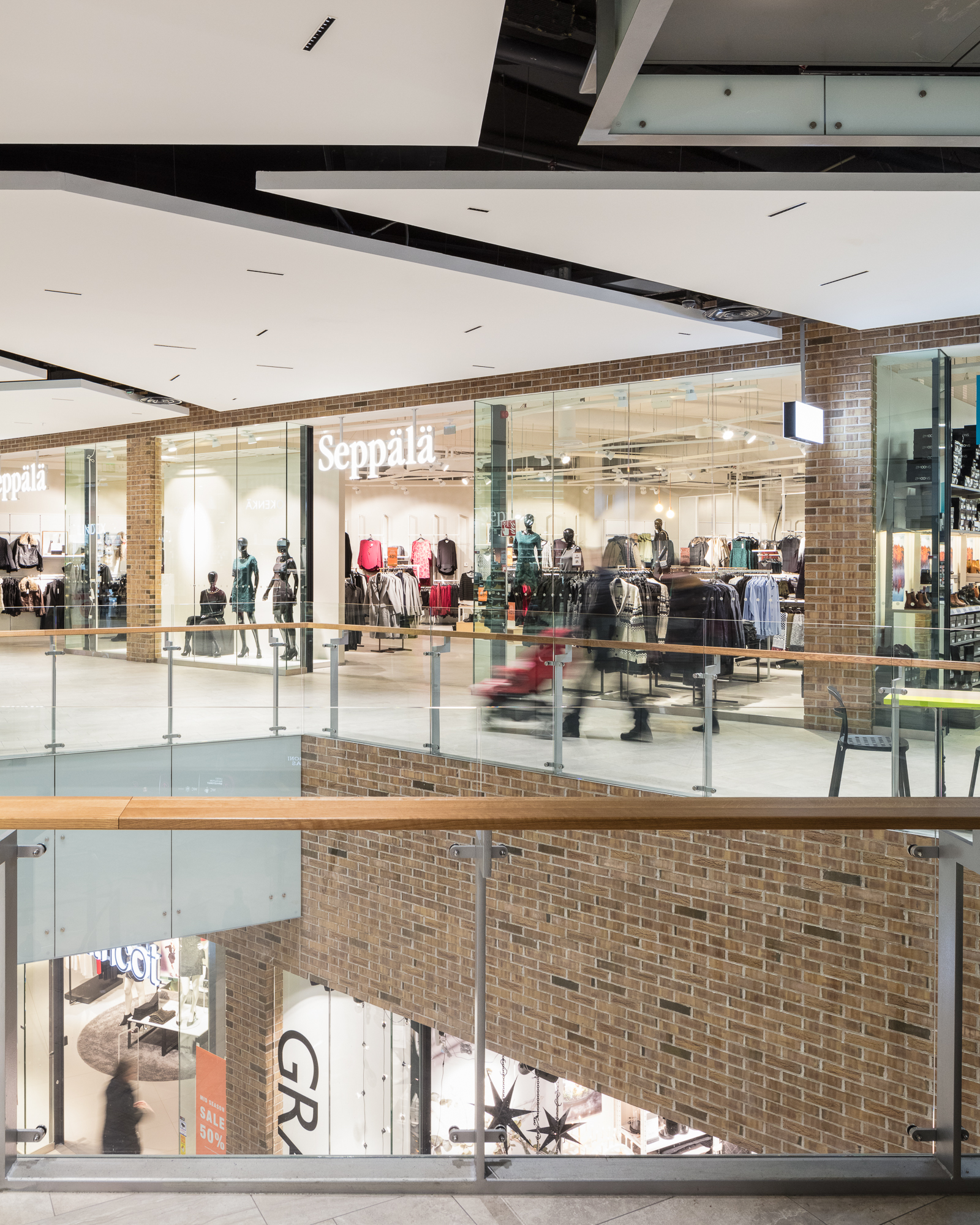 Project Type
Retail, District Centre, public transport
Location
Espoo, Helsingfors, Finland
Construction Period
2013-2018
Client
Citycon and NCC Finland
Main Contacts
Fredrik Elsner and Björn Westerholm