A collaborative project to renew street level property into a safe and dynamic environment.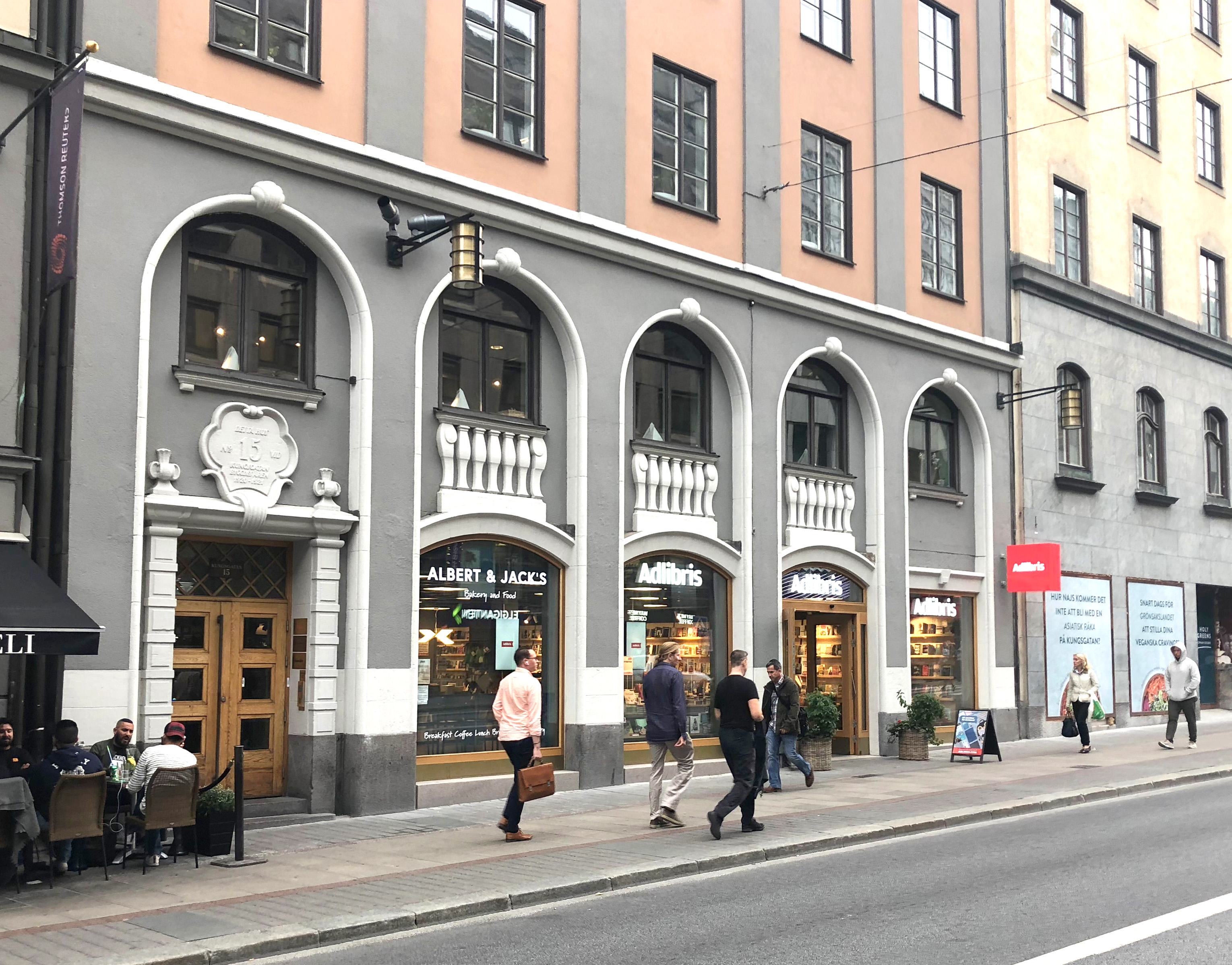 In a unique collaborative project, a group of more than 10 property owners have united to work towards a common vision –  to transform Kungsgatan into a safe, vibrant and content-rich destination.
Wester + Elsner Architects is working together with Fabege to implement this vision in its own properties. By embracing the historical qualities of their buildings we're renovating and renewing the street level to meet today's demands from tenants, visitors and passersby.
Project Type
Retail stores
Main Contact
Sara Sigfridsson