Victoria's Secret, an iconic brand and a world-leading specialty retailer of women's lingerie and beauty products, opened its first flagship store in Gallerian, Stockholm in November 2019.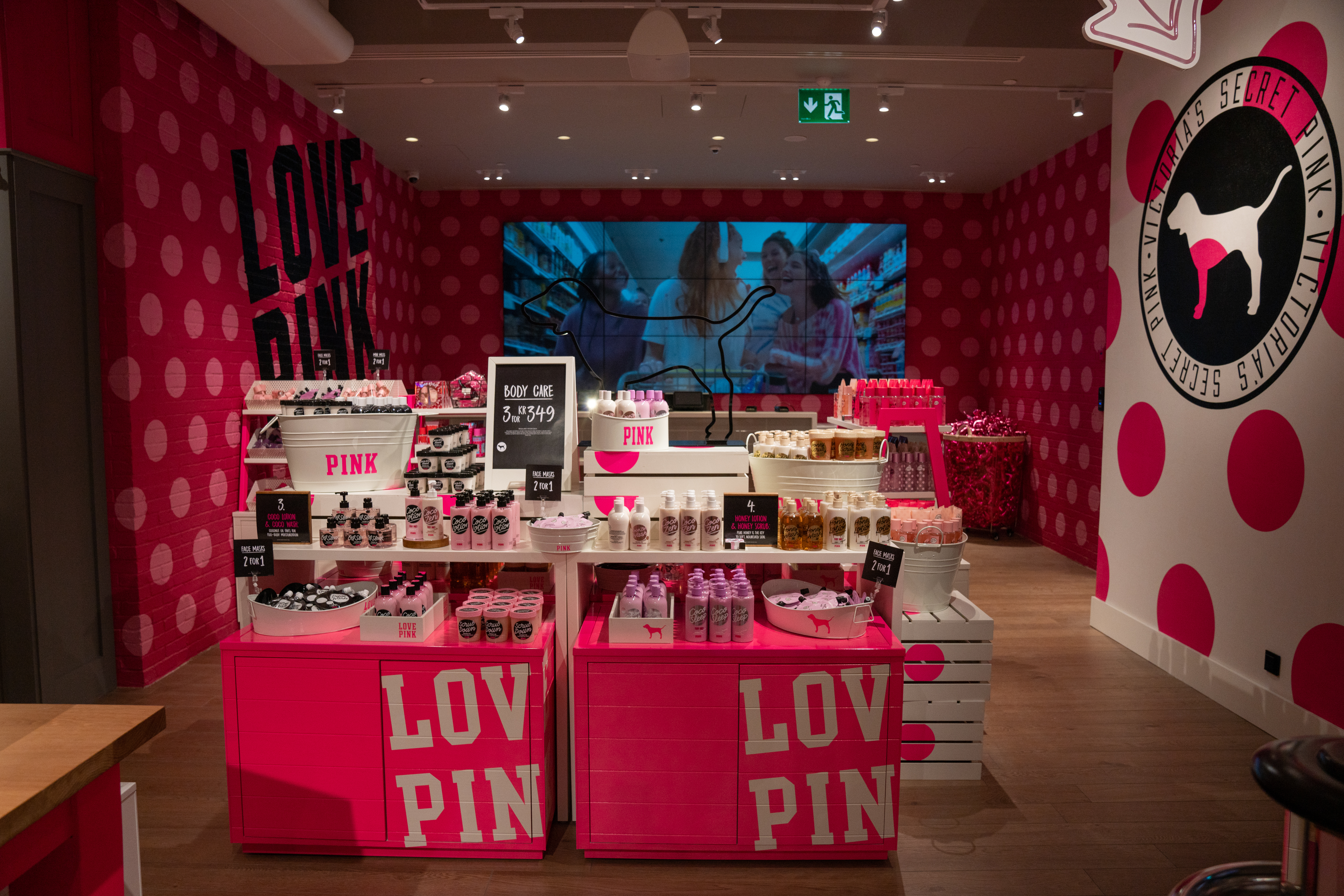 It is the brand's first full assortment store (VSFA) with lingerie, accessories and beauty products to be opened in the Nordic region. The store is divided between two floors that jointly cover approximately 900 square metres.
As their local partner we were assigned to support Victoria's Secret with local architectural expertise during the store launch. Our main focus was on communication with authorities, overall coordination and on-site supervision throughout the project.
We were also chosen to collaborate for the launch of the company's second Nordic full assortment store, located in Westfield Mall of Scandinavia, Stockholm – a 500 square metre VSFA that opened in February 2020.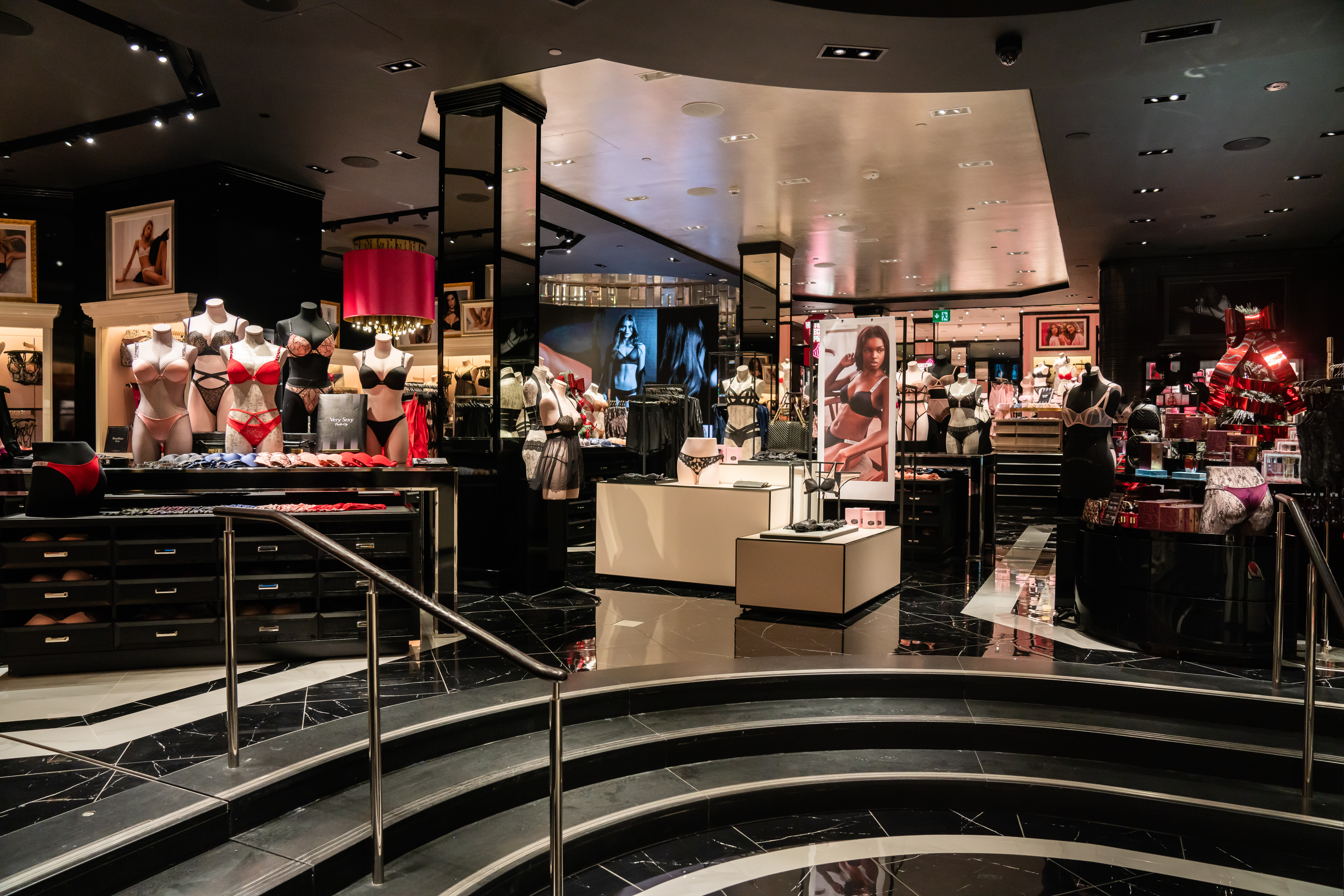 Interiör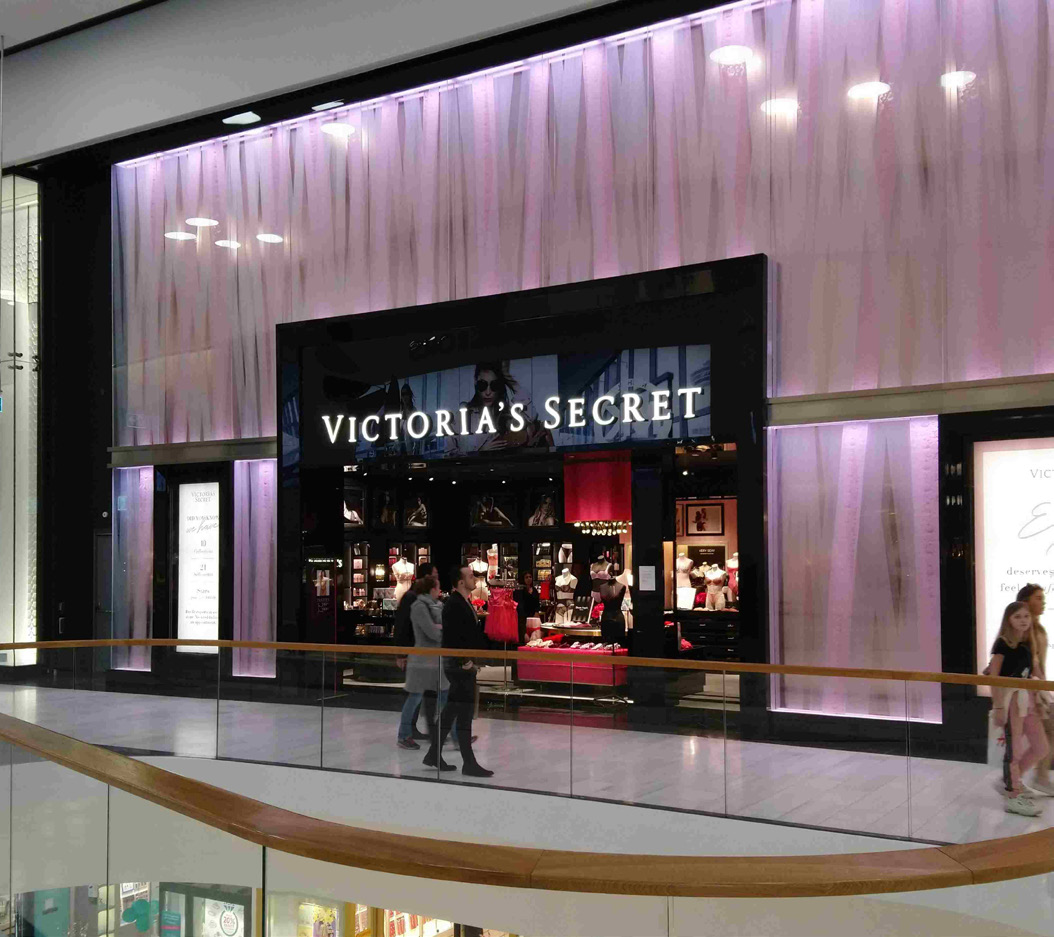 Butiksfront i Westfield Mall of Scandinavia
Location
Gallerian and Westfield mall of Scandinavia, Stockholm
Construction Period
2019, 2020
Main Contact
Kajsa Axelsson