THE LAST PIECE OF THE PUZZLE
The Bromma shopping destination is growing in stages and will eventually consist of over 100,000 square metres of lettable space divided into 150 shops, workplaces and hotels. The last expansion stage consists of two parts, H4 and H5, with bridges over Ulvsundavägen to integrate into the emerging district in Ulvsunda and comply with Stockholm's promenadstaden (walking city) initiative. In addition to retail stores, plans have been made for services, offices, hotels and district authority services.
In ICA Fastigheter's project H5 there were plans for a larger ICA store that would have had unique access possibilities, with its own airport and access to public transport and a subway station on its doorstep. In addition some 30 other shops and restaurants that were to be integrated with H4 and H3 (today's shopping centre in the former Hangar 3) would have made this one of Stockholm's largest retail destinations.
Bromma Blocks H5 is part of a development project we have completed together with detailed plans we helped produce that incorporated hangers H3 and H4. The project has subsequently been sold to NCC, who is developing it further with new offices. Construction started in 2020.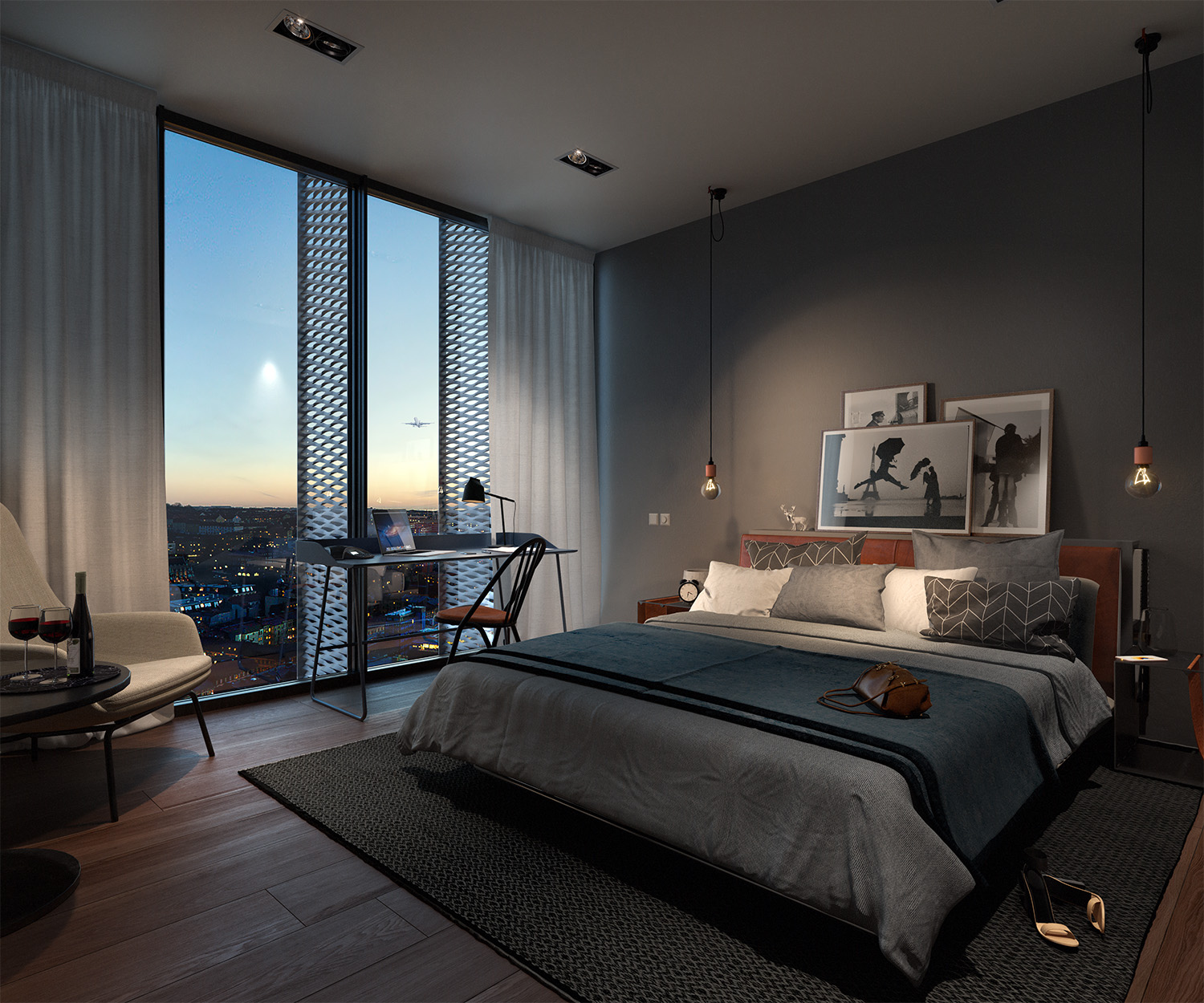 In addition a 250 room hotel was planned with an associated bar, restaurant and gym, which would have enjoyed fantastic communication and travel possibilities, situated as it was at the crossroads near the airport. In addition retail outlets and hotels, services, offices and district authority functions were also planned.
ICA Fastigheter sold the project In 2018 to NCC Property Development, which is planning a change of emphasis towards more offices. Much of the design ethos and elements live on however, and both the hotel and ICA store will be important parts of the new destination.
Project Type
Shopping destination
Location
Bromma, Stockholm
Client
ICA Fastigheter AB