INJECTING MORE PERSONALITY
We were commissioned to renew this culturally and historically fascinating trading centre, and set ourselves the goal of modernising the overall look, developing visitor flows and creating new areas for commerce.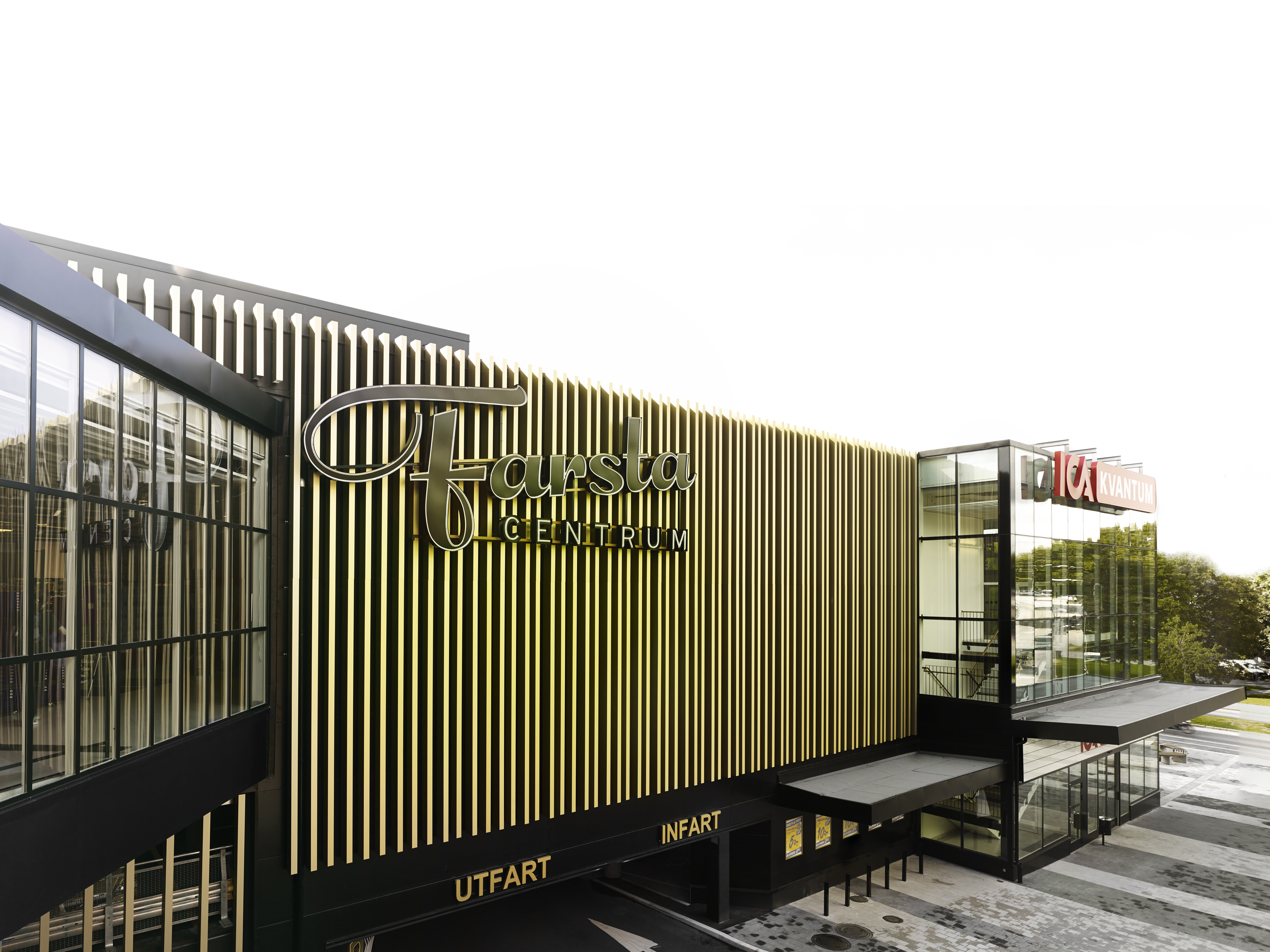 Farsta Centrum was built in 1960. Since then it has undergone a number of different renovations, the last of which took place in the mid-1990s. Farsta Torg is a culturally and historically interesting environment and a popular shopping destination. Our goal was modernisation, the development of visitor flows and the creation of new areas for trade. Parts of the centre were renewed in two stages, including the rebuilding and extension of two blocks at Farsta Torg.
The first stage was inaugurated in October 2009 and the second a year later. In total the project comprised some 40 stores, corresponding to just over 23,000 square metres of space, of which 3,000 square metres was an extension. The first project, a two-level parking garage for 400 cars, was opened in June 2009.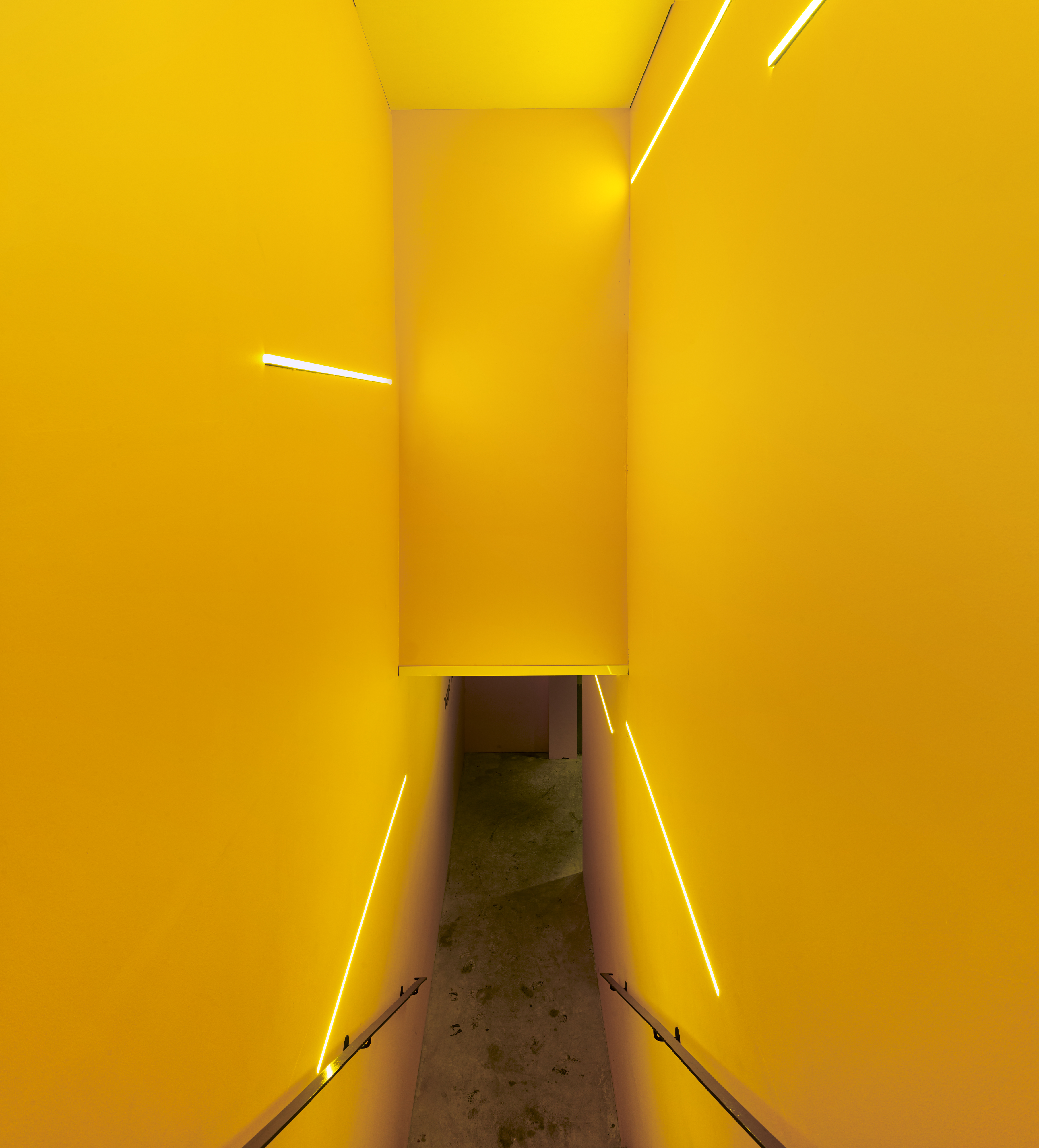 Our assignments have covered the entire design process from initial concept sketches to construction documents. We also retained close contact with our client and the tenants themselves. The designs both inside and out are inspired by the 1950s – the same decade Farsta was created in – yet seen from a 21st century perspective.
Thanks to a parallel assignment in 2011 we had the privilege of further developing the plan to expand Farsta centre. This time it was towards Farstavägen with a new building on Karlandaplan, which was once the site of a parking lot. The new building connects to the existing Medborgarhuset and houses a large grocery store with associated parking on two floors.
Taking inspiration from the existing Farsta centre and its distinguishing 50s architecture, we wanted to create a new building with a unique facade in the same vein. In addition to expanded areas for trade, the goal was to create a vibrant space and a new entrance to Farsta centre.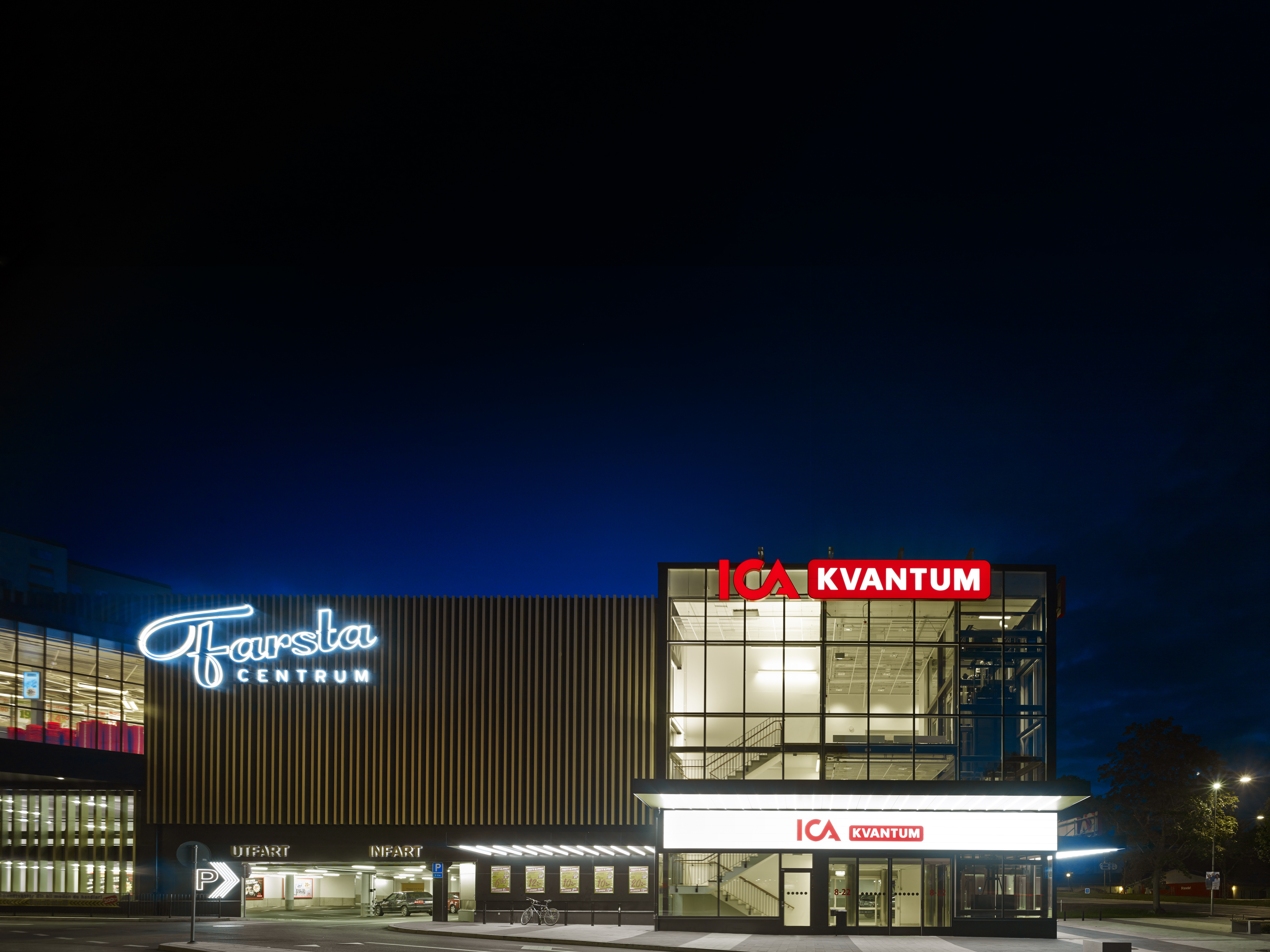 Project Type
Shopping centre
Location
Farsta Centrum, Stockholm
Construction Period
2008-2014
Client
Atrium Ljungberg AB
Main Contacts
Björn Westerholm and Fredrik Elsner