A SUMMER HOUSE IN THE ARCHIPELAGO
A modern holiday home on an archipelago islet.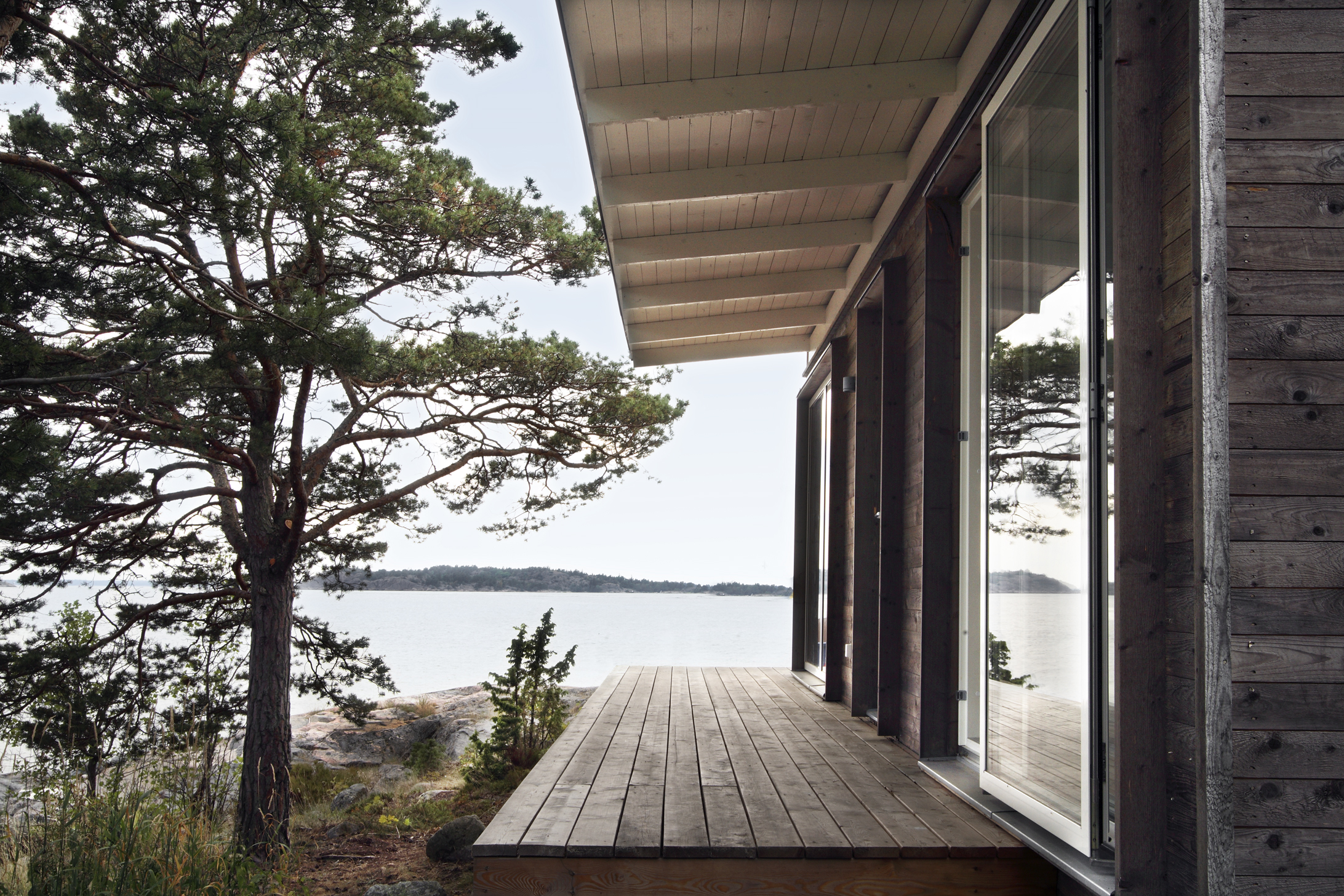 Our task was to create a modern holiday home on a small islet in the Stockholm archipelago. The result is a group of several interconnecting units with commanding views and outdoor spaces. Special care was taken in the interaction between the interior and the conservatory. The kitchen was made into a central point from where you can see the whole islet.
Project Type
Holiday home
Location
Mjölkkilskobben, Stockholm's archipelago
Main Contact
Fredrik Elsner