Together with NCC we are developing a mobility centre as part of Järva Krog in Solna's evolution into a neighbourhood district.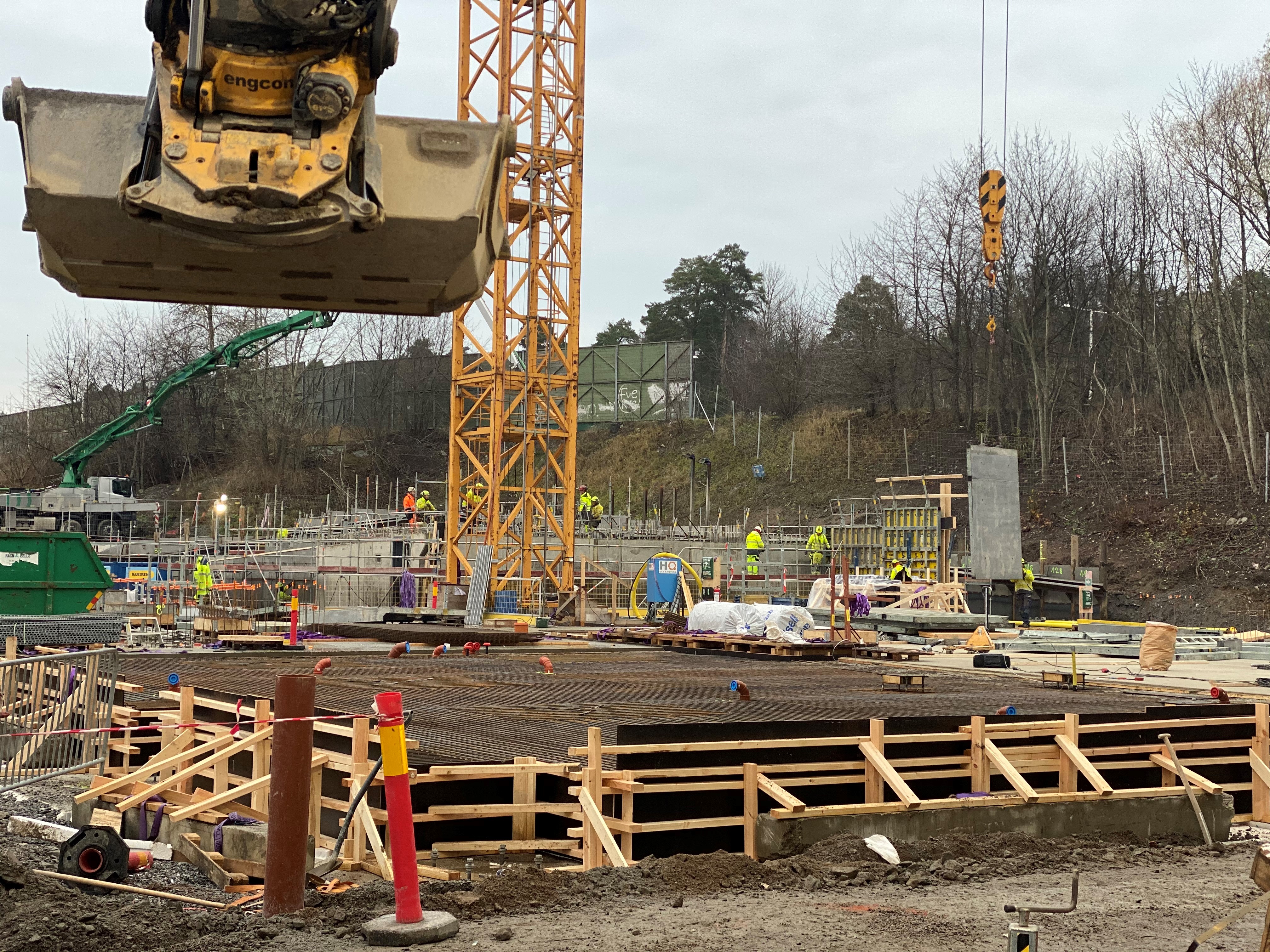 NCC's new  mobility centre is a parking garage with premises on the ground floor that has a focus on mobility services. In what will become the new Järva neighbourhood district, the City of Solna has placed strict demands on its design, especially when it comes to something at first glance as mundane as a parking garage. A building like this in a neighbourhood urban environment must contribute something more than just a place to park vehicles. The building must add something to urban life in its design, contribute to security and offer visitors an experience above the ordinary. The design is based on a glittering, reflective facade made from glass and metal, and features a ground floor where you can access mobility services and also grab a bite to eat at a restaurant.
The building is under construction and is expected to be completed sometime around the end of 2021/early 2022.