TYRESÖS MEETING PLACE SINCE 1965.
A municipal centre is never really ever finished. It is a place that constantly changes and develops because of visitors and the residents who live there. In Tyresö the journey began back in 1965. Since 2015 we have been privileged to be a part of its evolution.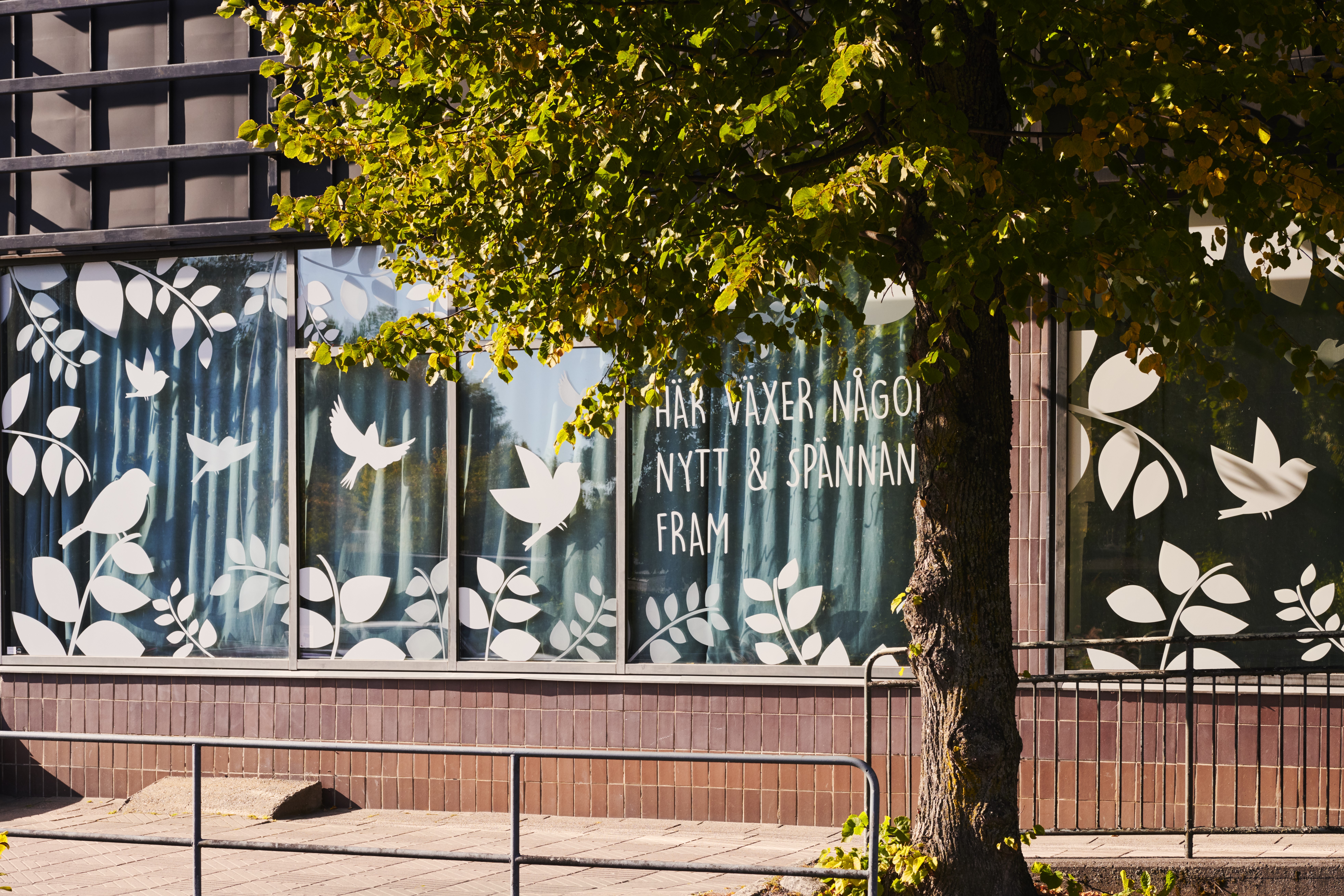 We have helped Skandia Fastigheter develop design concepts for restaurants, food courts and a new family room. We have also developed a graphic approach for the design of premises under renovation as well as identity-boosting vinyl graphics for several of the centre's tenants.
At the same time work is continuing to manage and develop Tyresö Centrum, a place where retail, businesses and services combine to form a hub, making it the obvious place to meet in Tyresö. We're contributing by assisting tenants with adaptations and by presenting an overall strategy for the design of the centre and its myriad of functions.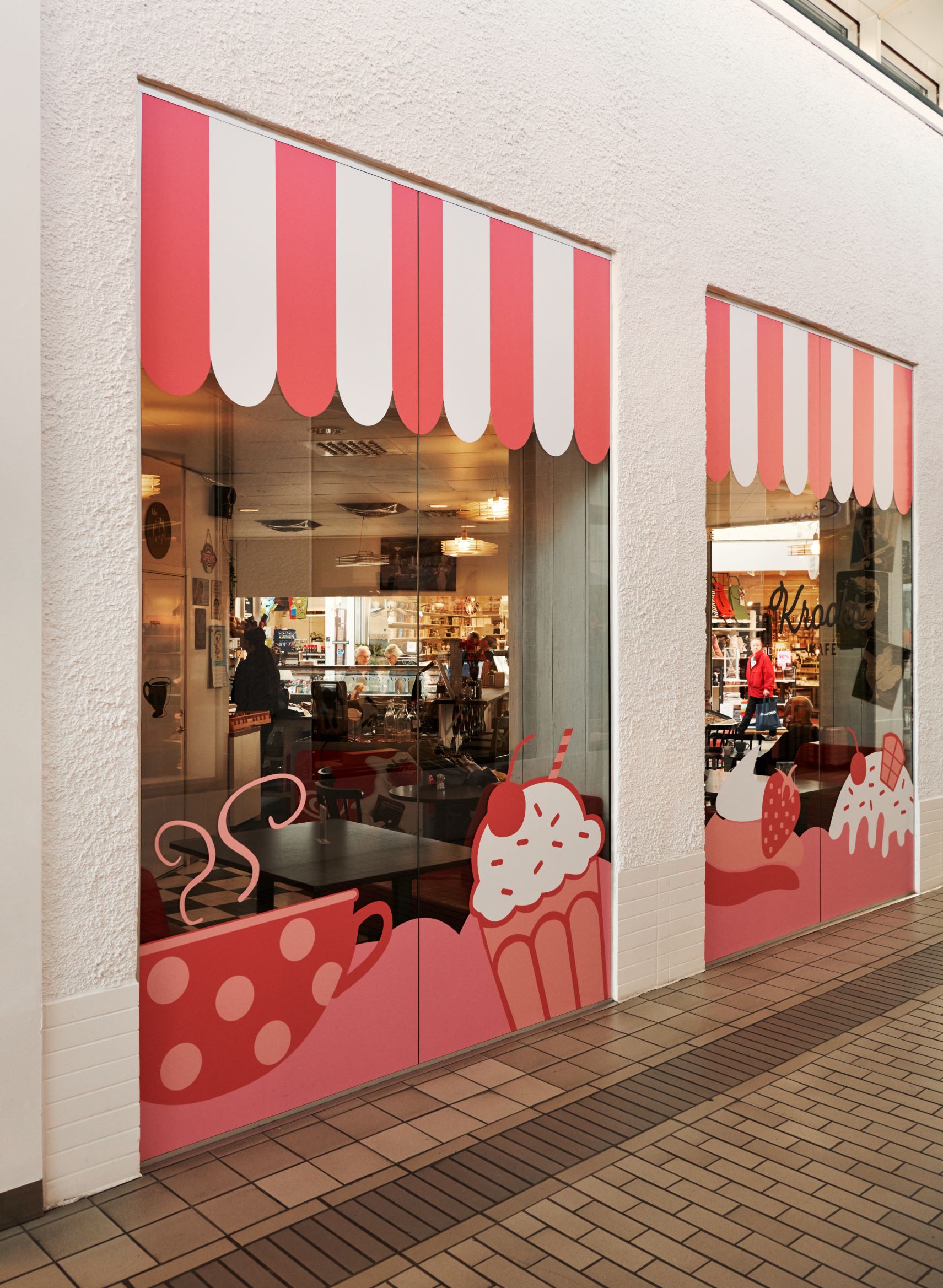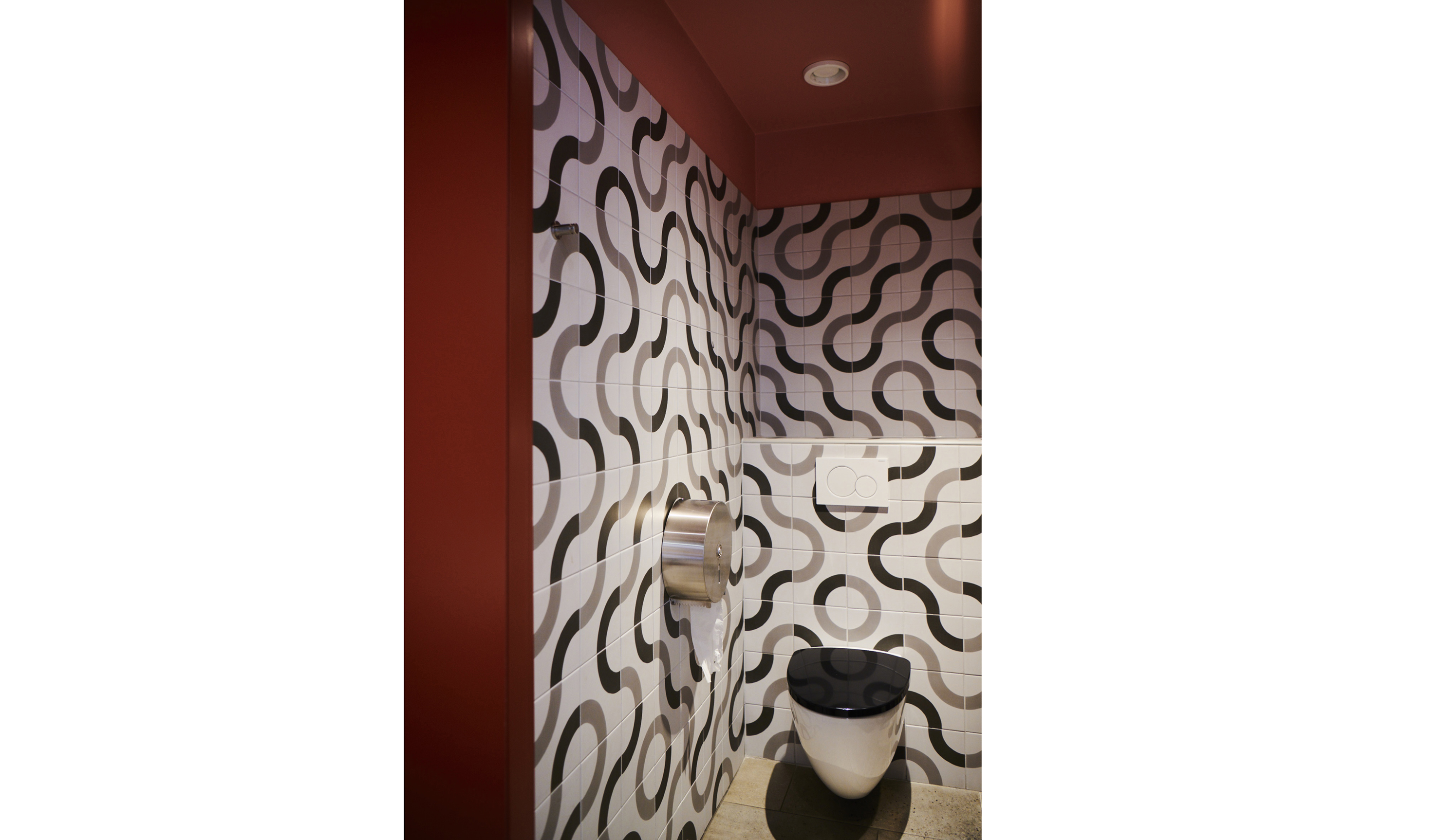 Wester + Elsner Architects was also commissioned to design a family room and refurbish the existing customer toilets in Tyresö Centrum. The idea was to create a space where children and parents feel welcome and can take a break from the hustle and bustle of everyday life. The room provides a safe space to play but also the opportunity to sit down in peace and quiet and feed hungry children.
In the inner part of the room there are comfortable armchairs and a table with chairs for people of all ages, as well as the opportunity to heat up food. If you sit down in one of the armchairs you can close the curtains for some privacy if required, or open them if you want to keep a closer eye on goings-on in the play area. The armchairs, together with the round rug and warm lighting, all contribute to a restful feeling in the room. The lights suspended over the play area resemble clouds and give the space a playful dimension.
The colour scheme's warm tones combine in an imaginative mural that inspires play, while the interior of the room has a calmer, more relaxed energy.
The customer toilets on the other side of the aisle have a clear tie-in to the room's design, with the same colour scheme and playfully patterned tiled walls.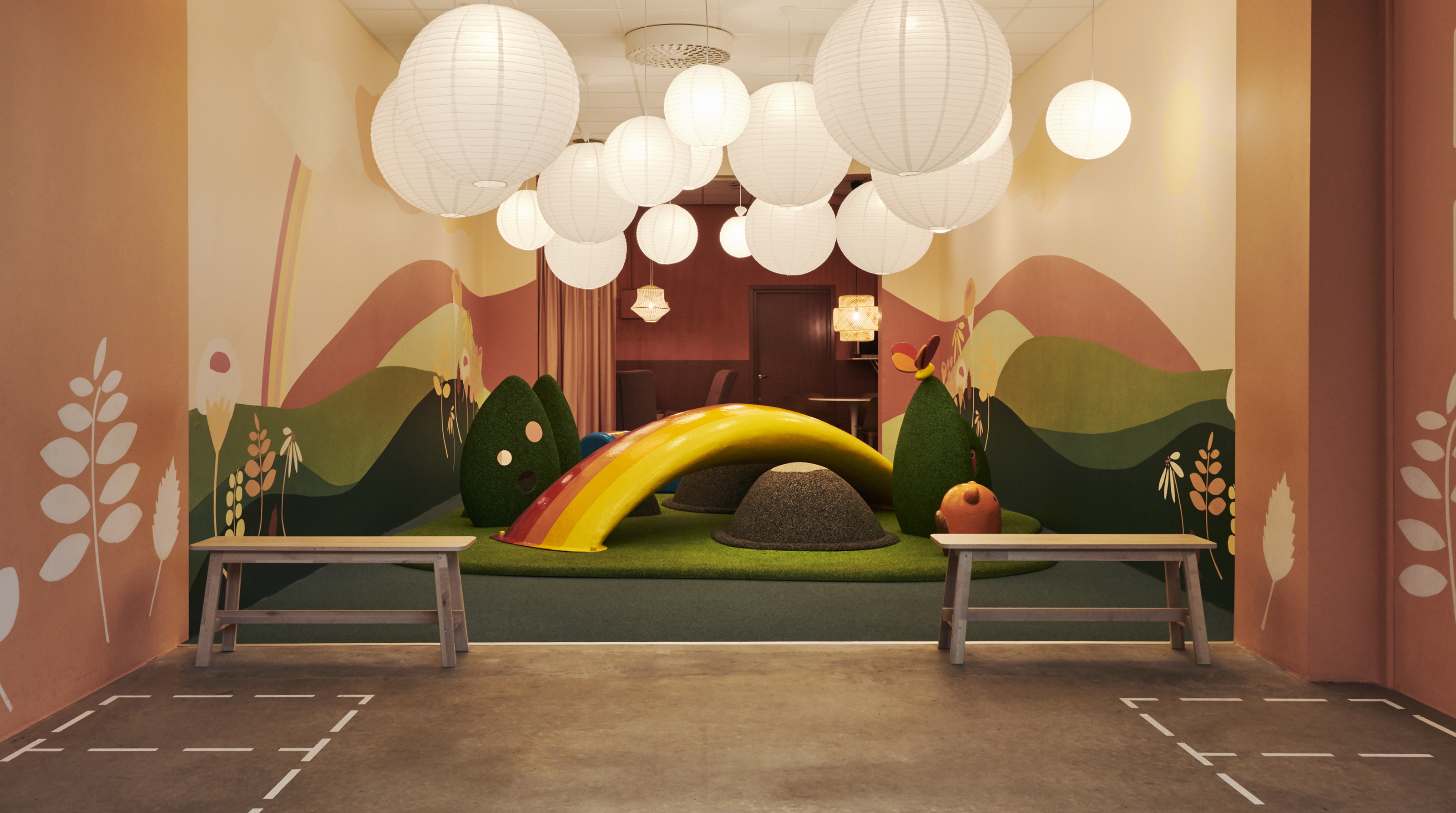 Beställare
Skandia Fastigheter
Kontaktperson
Ola Larsson och Josefina Petrycer